Madame et Monsieur
réalisé pour
Hermès
Réalisation de l'évenement jeu de formes pour les magasins Hermès Suisse (Le thème 2018 de la Maison Hermès était le jeu).
Chaque enfants qui entrent dans le monde Hermès reçoivent un dépliant Madame ou Monsieur.
Ils doivent détacher les formes (stickers) correpondant au vrais objets dés qu'il les auront trouvés dans le magasin.
A vous de jouer!
Matériau: 1500x Cartes A5 4/4 Carton 200 grammes autocollant à l'intérieur
Photo: studio damdam

Date: 2018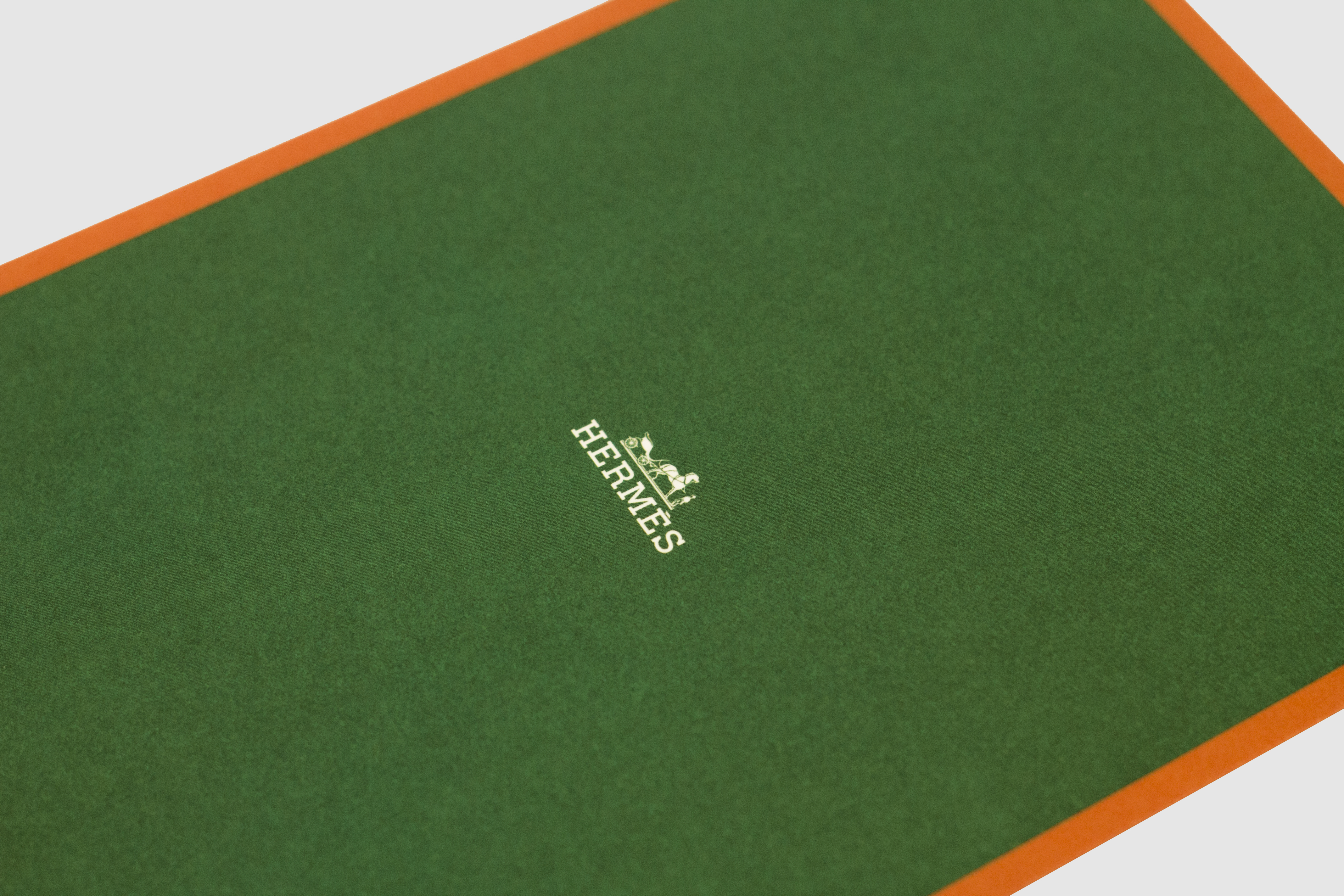 MADAME



MONSIEUR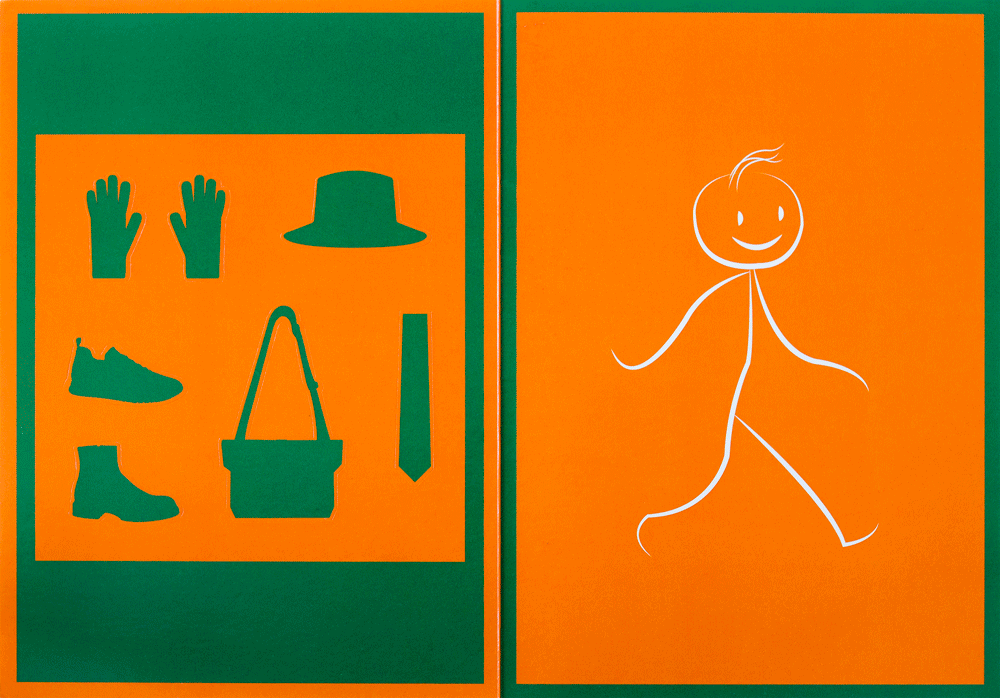 Madam & Sir
realised for
Hermès
Realization of the event forms games for Swiss Hermes stores (Theme House Hermès in 2018: The Game).
Every child who enters in the Hermes world receives a leaflet Madam or Sir.
They must detach the sticker forms corresponding to the real objects as soon as they have found them in the store.
Let's play!
Material: 1500x Cards A5 4/4 Cardboard 200 grams sticker inside
Picture: studio damdam

Date: 2018

Alice Spieser - Amsterdam, Netherlands - © Studio damdam 2017